We at Eastman, a leading industrial company with presence in 105 countries, extend a promising hand to our clients by providing superior quality products & services. From motorcycles spare parts, batteries tyres and tubes, hand tools, farm tools, solar solutions industrial machines, our expert team ensures that each product supplied is of the highest standards. Our products are tested in specialized testing centers, there by adding value in each phase.
Our organization is driven by "Customer First" approach.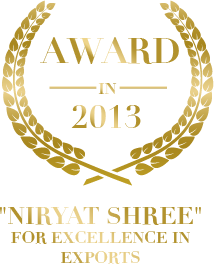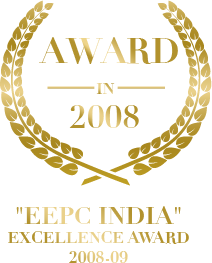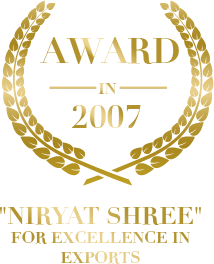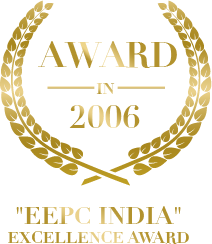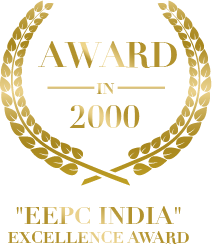 Creating a journey that never ends; we are a leading manufacturing group, active within the Industrial Manufacturing, Power, Automotive & International businesssectors. In the last decade, we have focused on our development strategy, aiming to become a manufacturing juggernaut and one of the top players in the Indian power sector. We are constantly focusing on serving the needs of international customers and markets while actively carrying out major solar projects throughout the APAC region.
Since the company was established over 50 years ago, we have continuously evolved our know-how, human resources, and capacity towards improvement. Today, we are internationally recognized for our ability to successfully deliver high-quality products across operating sectors and expand our business activities in new growth markets and broaden our horizons.
Creating and maintaining customers over 62 countries, we believe, that a successful brand is created by allowing the business owners to venture into the international market with expertise and quality products. Our products are manufactured and tested with a focus on safety, durability,and packaging. They are subsequently handled as per the destination country's regulatory requirements. Our global presence speaks for the quality of our range of products.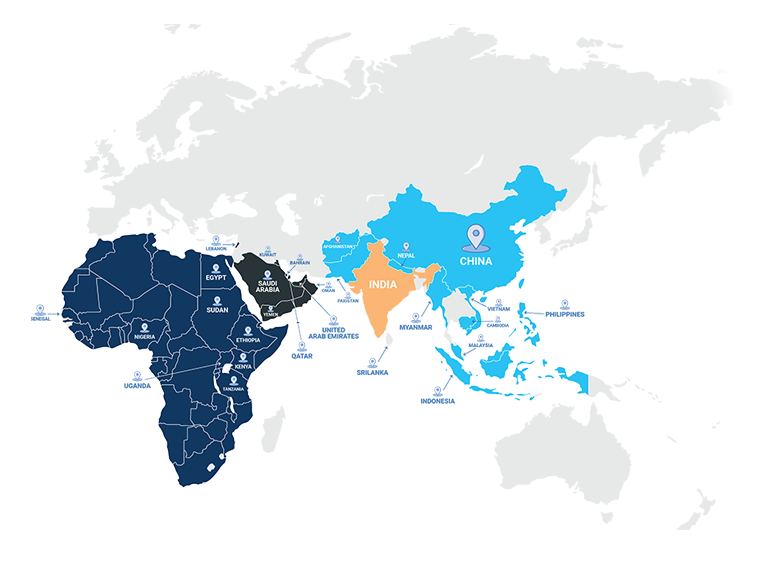 EASTMAN AUTO AND POWER LTD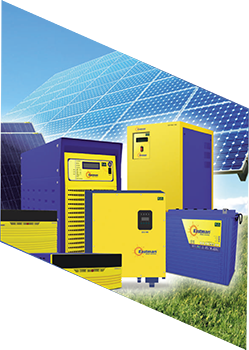 SOLAR & BATTERY
EAPL – Solar & battery is a leading manufacturer of tall tabular batteries, tubular gel SMF batteries, solar batteries, e-richshaw batteries and automotive batteries. We offer a wide range of inverters, solar panels and top of the line solar products that are widely known for their innovative technology. We are the leaders in the battery technology since the company provides a competitive 5-year warranty on all our products at 80% depth of discharge. Product ranges are available from 100Ah to 250Ah in TTC with different warranty segment such as 18/24/30/36/42.
AUTOMOTIVE
EAPL – Automotive, also known as Eastman Auto Group comprises of experts from automotive industry. We are into manufacturing and export of motorcycle tyres & tubes, spare parts, complete motorcycle units and batteries. We are globally recognized as the leaders in design, engineering, testing and customer service. We work with an extensive list of OEM manufacturers and suppliers spread across Asia for the product lines we offer and supply. Also, we have an indigenous research and development facility which makes us one of the most promising company in the automotive industry.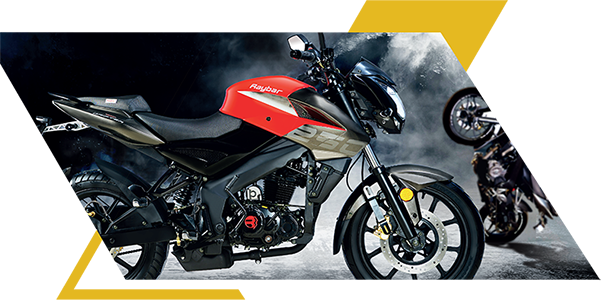 SPARE PARTS
We are renowned supplier of two wheeler spare parts for all the leading brands and ensure that our customers, importers, distributors are perfectly equipped as per their market requirements, by providing quality products. Finely crafted for best performance, we are experts in the motorcycle parts segment. High production and supply capacity is coupled with wide range and consistent quality proiducts. Our vast range of two-wheeler spare parts include cylinder kits, brake pads, brake shoes, cables, chain, transmission kits, sprocket and much more. All spare parts are manufactured by sourcing the best raw materials and each part goes through industry specified quality checks. We ensure each part is of top-notch quality. One of our flagship brand aimed to be sold globally is "RITSUKA".
TYRES AND TUBES
For ensuring longevity, great performance and a good ride, a well-maintained tyre is a must. The grip and movement of a tyre depends directly on the rubber compound and its rigidity. Both the raw material used and the design of the tyre are carefully considered and tested together with the conditions of the target market before manufacturing. Focusing on both street vehicles as well as off-road vehicles, our tyres are best in the industry and are available at a competitive price. The range also includes tyres for commercial vehicles, moto-taxies and scooters. We also supply an excellent range of natural rubber and butyl tubes.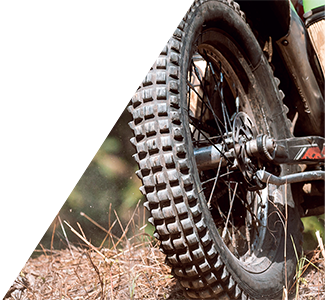 MOTORCYCLES
A vital arm of the Eastman auto Group, our motorcycle brand 'Raybar' brings to the forefront a broad range of street and off-road motorcycles, which offers performance, durability and quality. We have an immense experience in the motorcycle segment especially in international markets such as Latin America, with a deeper understanding of customers and their requirements. We supply superior quality products to our importers and distributors. Our manufactured products are a blend of style, absolute comfort and intelligent usabilty, which any end customer can aspire for.
BATTERIES
A blend of power and durability, our batteries are supremely durable and long-lasting. Ensuring high crank and trouble free performance, our vast range of high-quality two wheeler batteries are dry charge, sealed and maintenance-free. We offer maintenance free batteries under our automotive range for cars and trucks. Manufacturing is done ensuring highest global standards to maintain world class quality. We also have an expert sales and technical team, hand picked from global battery manufacturing companies, ensuring quality solutions in the overall value chain to meet global standards and market requirements. Through our quality check procedures, we ensure every battery produced performs at its peak ensuring customer satisfaction.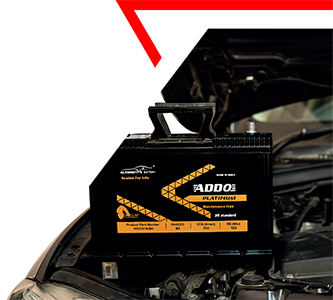 ECFL, an ISO 9001 & 14001 certified company and a manufacturer of hand tools since 1989, started with an objective to introduce industrial supply chains in India. Our range of products conforms to the international standards and is exported to more than 40 countries worldwide like Russia, Central America, South America, Europe, South East, Middle East, Africa and other Asian countries. Our team comprises of outstanding engineers and marketing professionals who are committed to ensure first-rate quality produce in accordance with international standards (DIN, JIS, ANSI & BIS), competitive pricing, timely deliveries and customized packing and branding. In addition to this, we have in-house capability to manufacture fully finished forged parts upto 5kgs for automotive and agricultural implementation applications.
Our manufacturing and workforce competently and successfully implements management systems (TQM, 5S, KAIZEN, TPM) in different work departments.
EASTMAN: A RELIABLE PARTNER
The manufacturing capacity of the plant is over 24 million tools per annum, benefitting the customers with competitive prices and with a commitment of timely delivery for all the products. Our Product range includes Automotive Tools, Pliers, Spanners, Wrench, Vices, Lubricating tools, Carpentry tools, Masonry tools, Hacksaws, Striking tools, Screwdrivers, Socket spanners, Impact divers and much more.